Pick-up Service
• Pick up in specific areas* is free.
• Consolidate all merchandise from your various suppliers… free.
• Warehouse services are also free.
Remark :
We offer free pick-up services in the following areas:
• Khaosan Road
• China Town (Sampeng Market)
• Chatuchak Weekend Market
• Pratunam Market
• Baiyoke Tower Shopping and Garment Center
• Palladium World Shopping
We can also arrange pick-up in other areas, but please note that actual transportation costs will be charged.
Pick-up Service
• Packing… 
free.

• Manage your shipping documents: airway bill, invoice, packing list…
free.

• Packing materials: carton boxes, tin boxes, shredded paper, and OPP tape…
free.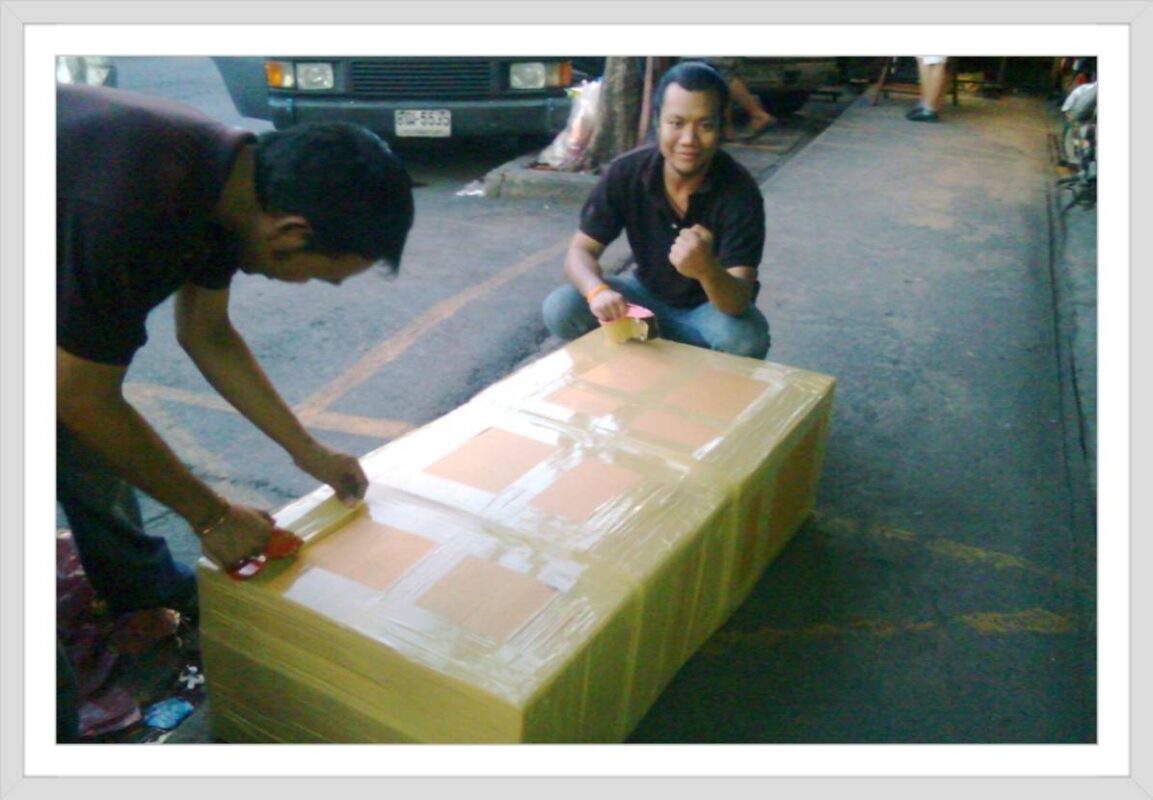 Some additional charges will be incurred for the following:
• Packing materials: Bubble wrap, foam sheet, corrugated cardboard, and fumigation wooden box, etc.
• Tin box for silver shipment.
• Other export documents needed: Certificate of origin, Form Jtepa.
Liability or free insurance coverage is based on UPS and DHL regulations.
Remark:
We can also provide insurance to cover the full value of your goods as declared on the invoice. For more details on insurance and the necessary conditions, our customer service team is ready to provide you with full advice.
Call Hotline : 098-269-4441, 081-838-3226, 02-629-4441